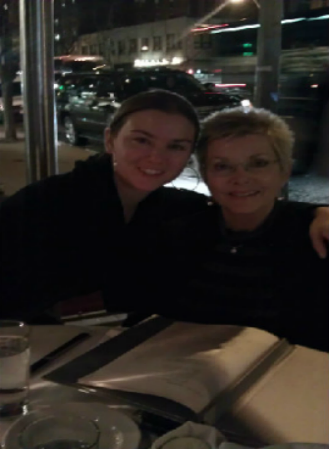 We are a
dynamic mother/daughter duo
known as
"The Shrink and The Shaman"
(
Dr. Susan Murphy, PsyD and Ally Tracy, M.A.
). We co-founded
Motivational Therapy Group,
offering individual, family and couples counseling, groups, talks, workshops and services in the Palm Springs/Palm Desert/Coachella Valley area of California..
This
holistic group
is a progressive, innovative collection of Doctorate, Masters, credentialed and licensed therapists, counselors and intuitive practitioners that address and help balance the
mind, body, spirit
dynamic for lasting changes.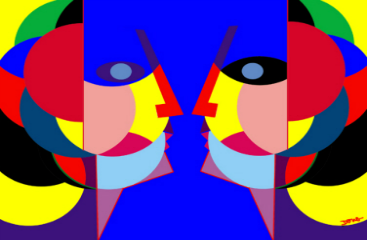 Our unique approach to counseling combines our specialties and involves a choice of your
first intake session
being with one, or both, of us. You also have the choice to continue sessions with just one counselor, both, or to alternate sessions.
We offer therapy for any and all issues, problems, addictions and anxieties-providing the
following specialties
:
*
Clinical Hypnosis: Trauma and damage from your past can continue to affect your present happiness.
Hypnosis can help you discover the root causes of your unhappiness and your blocks to living fully in the present.
*
Intuitive Counseling: The interaction of the mind, body, spirit dynamic is the key for health, happiness and success. Our energy centers (Chakras) become blocked with negativity and trauma. Clearing these blockages with counseling, intuitive insights and energy work restores you to your optimum level of functioning.
*
Motivational Recovery ("Drink Choice"): Motivational Recovery is an alternative Drink Choice program for problem drinkers.This is an international, research based, brief program that offers the alternative choice of moderation to improve your quality of life and relationships.
*
Sexual Addictions: Sexual addictions whether acted out, or indulged in privately through pornography, excessive sexual partners or sexual acts can create blocks to intimacy and failed relationships. We can help you uncover reasons and triggers for your behaviors and counsel you on ways to redirect/channel those thoughts and behaviors into healthy, alternative outlets within your life and relationships.
*
Relationship Counseling & Group Therapy: Your relationships can trigger fears, anger and unconscious patterns from your past. We offer couples, pre-marital, marital, family and group counseling to help resolve underlying issues and pave the way for future healthy interactions.
*
Talks & Workshops (offered monthly): We offer a variety of talks and workshop courses to inform and assist you in uncovering and healing painful issues for a more creative, fulfilling life.
*
EAP Talks/Workplace Coaching: We can help you uncover challenges and solutions for workplace dynamics.
*
CEU Talks/Workshops: Obtain CEUS at one of our enjoyable, interactive workshops for mental health professionals (State of California BBS CEU Approval # PCE5223).
HOURS: M-F 9a-8p., Sat. 11a-5p
RATES: $175 for your first 60-75 min. joint session with Susan and/or Ally
$85-$150/hour for each additional session
*By Appointment Only (payment due upon arrival for your first session and each additional session)
MOST INSURANCE ACCEPTED. IN NETWORK PROVIDER FOR: CIGNA, AETNA, MHN, VALUE OPTIONS, BLUE SHIELD, MAGELLAN, OPTUM & more.
CONTACT US:
info@MotivationalTherapyGroup.com
theshrinkandtheshaman@yahoo.com
Palm Springs, CA 92264

310-717-3138